Welcoming New Student First Time Clients
20% Off All Services For Student 1st Time Clients!
The New Method of Wet To Dry Cutting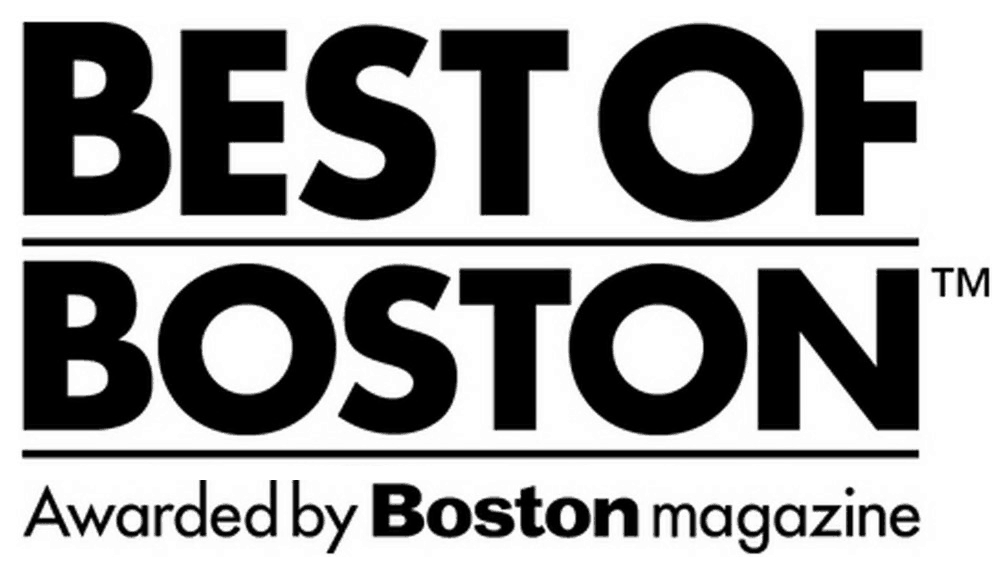 Amaci Salon – Official Promo Video
Please take a few seconds to check out our official promo video!
We are now offering Eyelash Extensions!
First Time Special
20% Off First Time Customers
**New Clients will receive 25% off on Mondays**
Just In: Olaplex at Amaci!
Ask your stylist about Olaplex!
Can be used with any chemical service or as a treatment alone.
Click here to add your own text