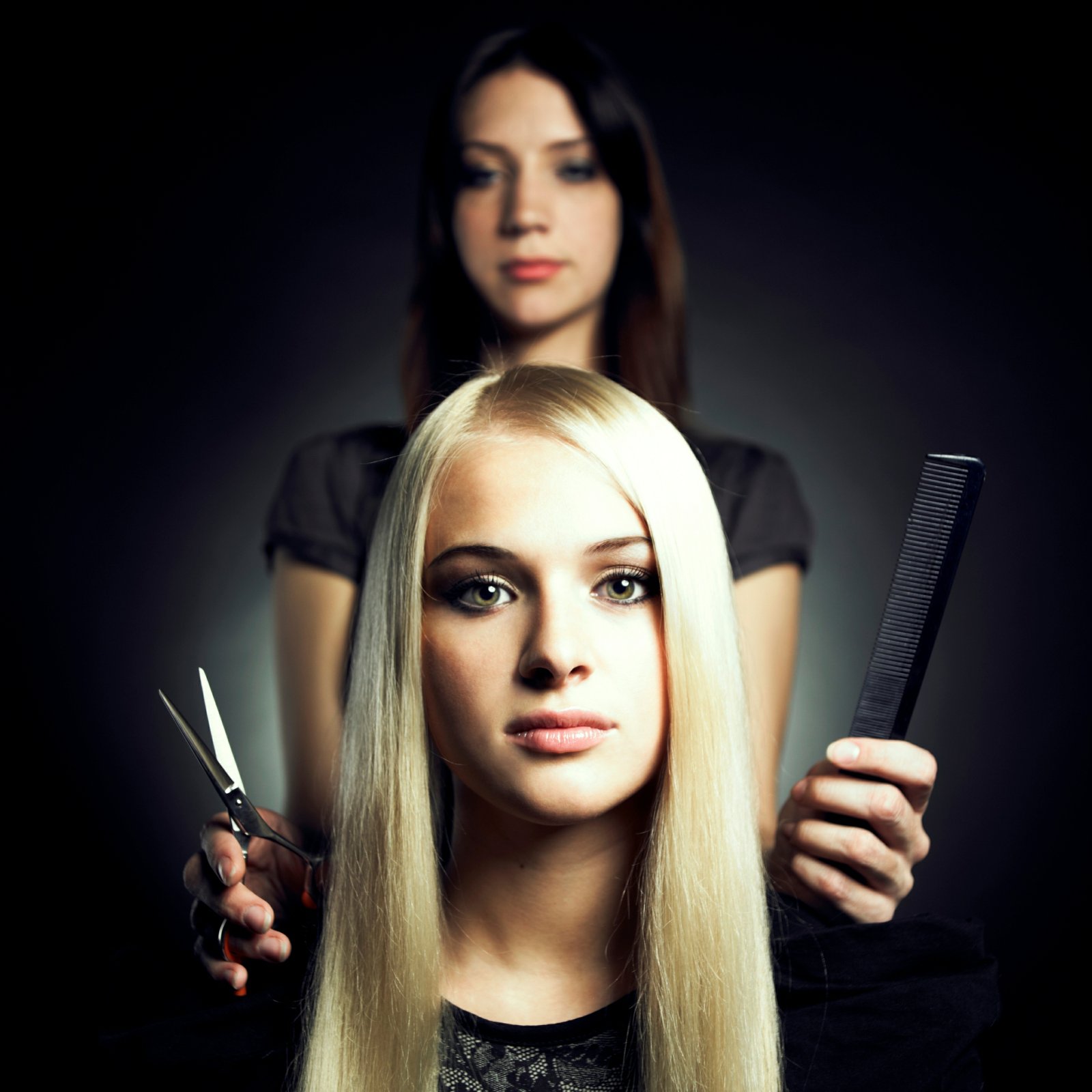 At Amaci Salon, we make every attempt to ensure that you are satisfied with your experience. We ask that you give us 24 hour's notice if you need to cancel your appointment for any reason. After two same-day cancellations or no shows, we reserve the right to take any person's credit card information in order to book an appointment.  If further incidents of this nature occur, a portion of the total service will be charged. In the event that your appointment runs late, plan accordingly by leaving yourself an extra fifteen minutes free following your appointment. We recommend that you book your next appointment prior to leaving the salon so that we can be sure to accommodate your schedule.
It is extremely important to express any allergies you have or medications you are taking so we know which products best suit you. In the event that you are not completely satisfied with the color or cut, please contact us within seven days and we will fix it. Keep in mind that we cannot be held accountable for any articles of clothing that are harmed in any way during your service.
For any services amounting to $300+ we take a 20% deposit at the time of booking and the 80% remaining charged in salon.
NOTE: We kindly accept gratuity ONLY in cash